Protecting the environment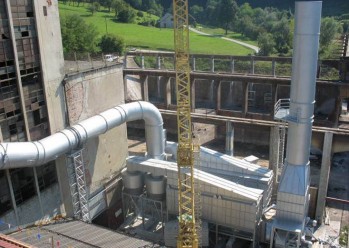 The so-called green technology is becoming more and more important. There are many reasons why to use the environmentally friendly technology, among which are the most important:
Siapro offers equipment that meets the latest standards for environmental protection. We constantly follow the progress and improvements in the field of green technology.
Send inquiry